ISLAND LIFE JUST
GOT EASIER
Step back to an era when life was calm and unhurried. Wander down the street of the hillside village where life goes on unchanged as it has for decades. Enjoy the peace of quiet, almost deserted beaches. In short, relive Somewhere special on Koh Sichang.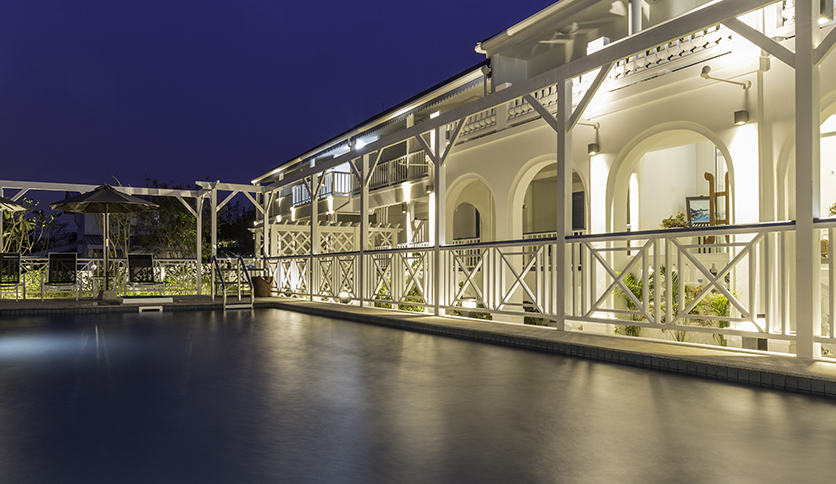 SPECIAL OFFER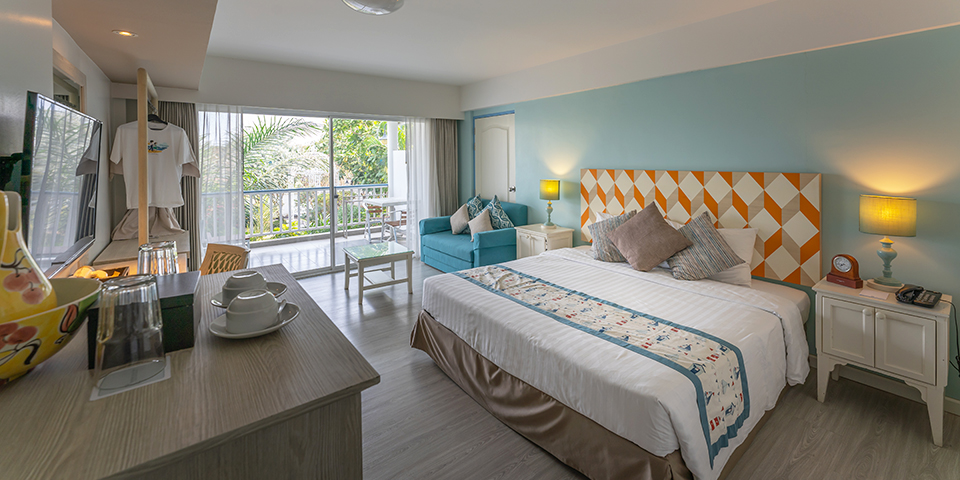 DELUXE ROOMS
В отеле Somewhere на Ко Сичанге 20 номеров повышенной комфортности. Интерьер, выполненный в морском стиле, позволит вам насладиться комфортом и безмятежностью.
King Bed / Twin Bed
Бесплатный Wi-Fi в номере
ACTIVITY AND SIGHT TO SEE
Gaze over the amazing variety of coastlines of this little island as they glimmer in the twilight.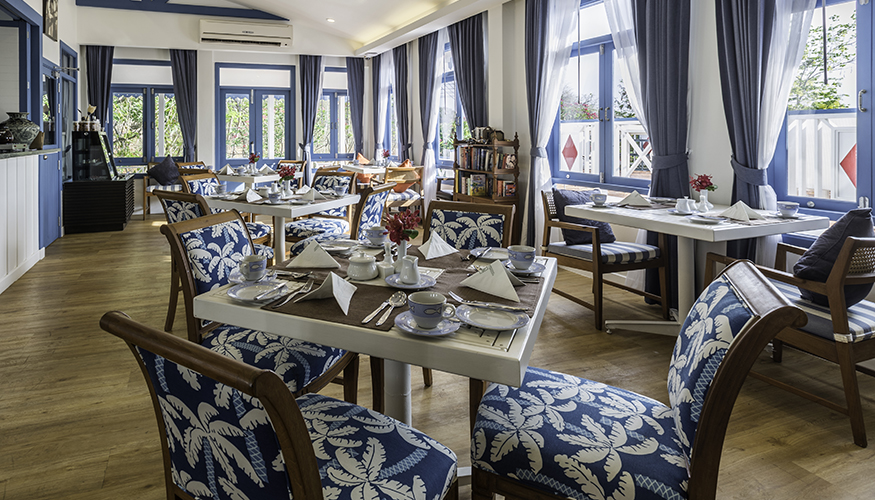 The restaurant features a light, contemporary design and offers a variety of delicious Thai and western classics including tom yam, pad thai, and Caesar salad.